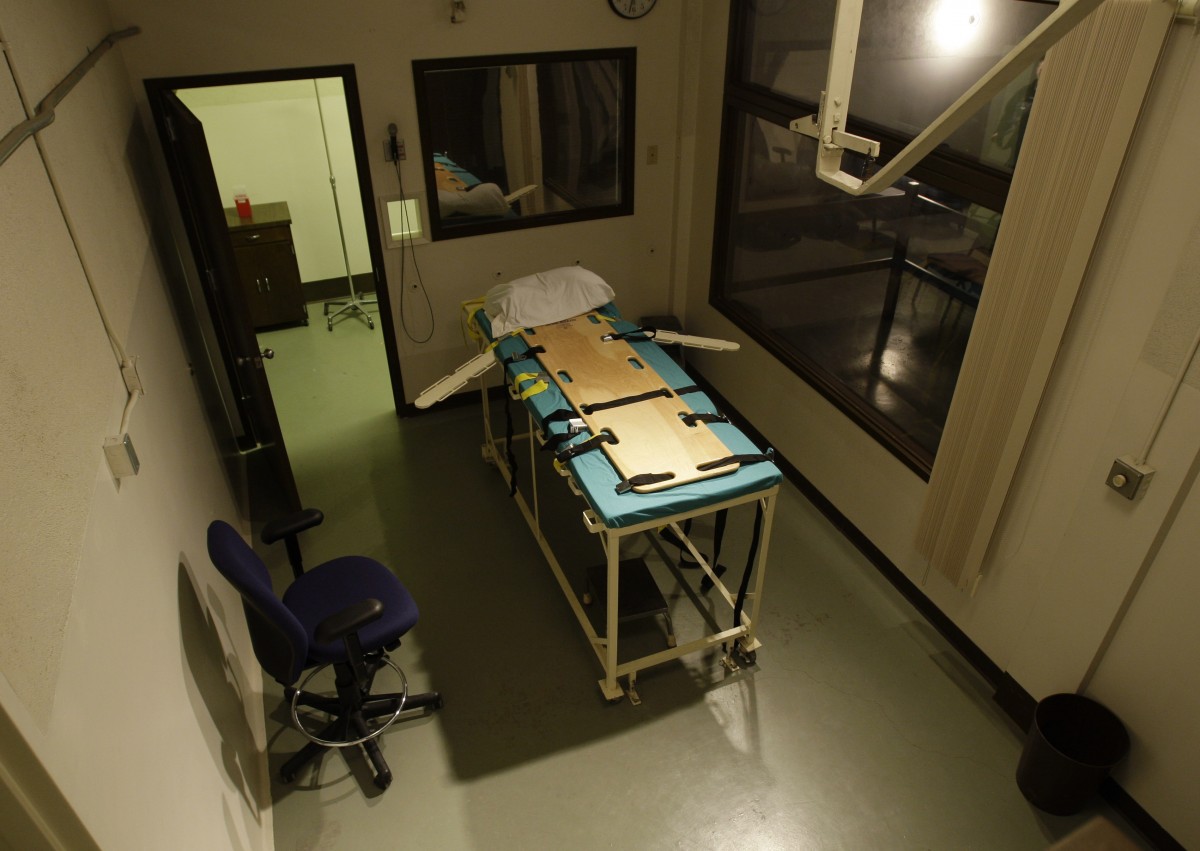 The U.S. Supreme Court ruled Tuesday that Florida's death penalty sentencing process is in violation of the constitution by granting judges powers that juries should wield.
"The Sixth Amendment requires a jury, not a judge, to find each fact necessary to impose a sentence of death," Justice Sonia Sotomayor wrote in the opinion of the Court.
The court ruled against Florida's system for allowing judges, not juries, to determine whether a defendant is eligible for execution.
The court's 8-1 decision came in the case of Timothy Lee Hurst, convicted in the 1998 brutal stabbing of a co-worker Cynthia Harrison. The case will return to the Florida Supreme Court to determine whether Hurst's death sentence can be upheld on other grounds.
Most of the state's prisoners are not likely to be affected because their final appeal dates have expired or their convictions were based on indisputable circumstances.
Opponents have long criticized Florida's system because it allowed the death penalty in cases in which the jury did not unanimously recommend it.
More than 20 percent of death sentences imposed in the U.S. since 2010 have been the product of non-unanimous jury recommendations of death—a practice barred in all states but Florida, Alabama, and Delaware.
Florida ranks second in the nation behind California in the number of death row inmates, with a total of 400 individuals currently awaiting execution.
Overall, the death penalty use declined dramatically in the United States in 2015, with 28 executions spread across six states, the fewest since 1991.
This content was originally published by teleSUR.