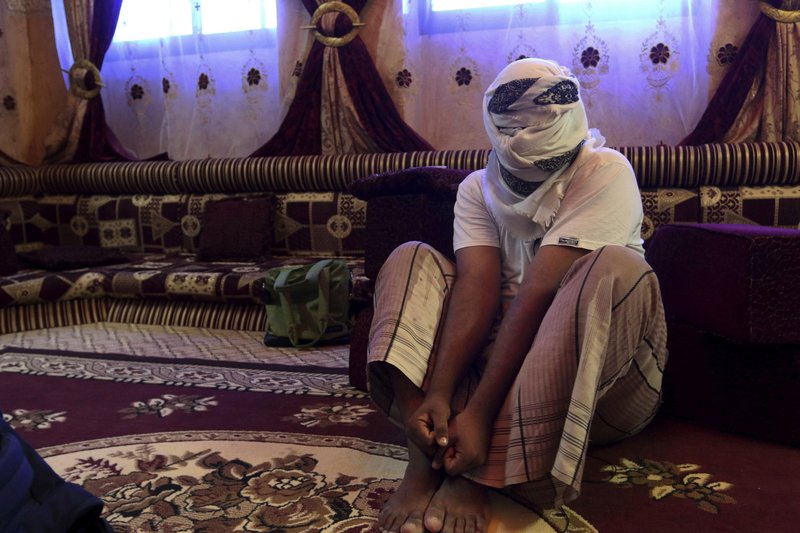 U.S.' Role In Saudi's War On Yemen May Include Torture
It has been reported that U.S. forces have interrogated prisoners in secret prisons in Yemen, many of which are run by the United Arab Emirates, a member of the Saudi-led coalition that is waging war in the country. Acts of torture are said to have taken place in the prisons.
US & Russia Inch Toward Hot War In Syria
With the US having already directly targeted Syria's military once, another move against them especially would risk provoking a Russian reaction, which could quickly spiral out of control.