Why does Western media ignore critical information about the snipers that killed Euromaidan protesters in Ukraine?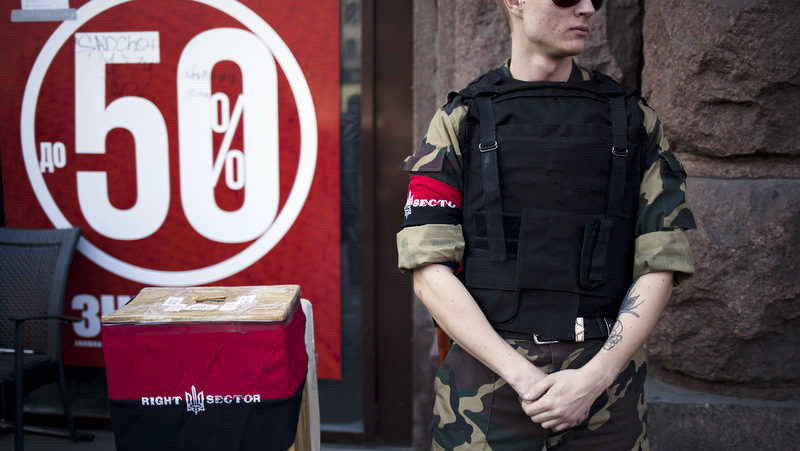 Support it or oppose it, a coup d'état took place in Kiev after an EU-brokered agreement was signed by the Ukrainian government and the mainstream
Be Sociable, Share!
Mahdi Darius Nazemroaya
An award-winning author and geopolitical analyst, Mahdi Darius Nazemroaya is the author of The Globalization of NATO (Clarity Press) and a forthcoming book The War on Libya and the Re-Colonization of Africa. He has also contributed to several other books ranging from cultural critique to international relations. He is a Sociologist and Research Associate at the Centre for Research on Globalization (CRG), a contributor at the Strategic Culture Foundation (SCF), Moscow, and a member of the Scientific Committee of Geopolitica, Italy.